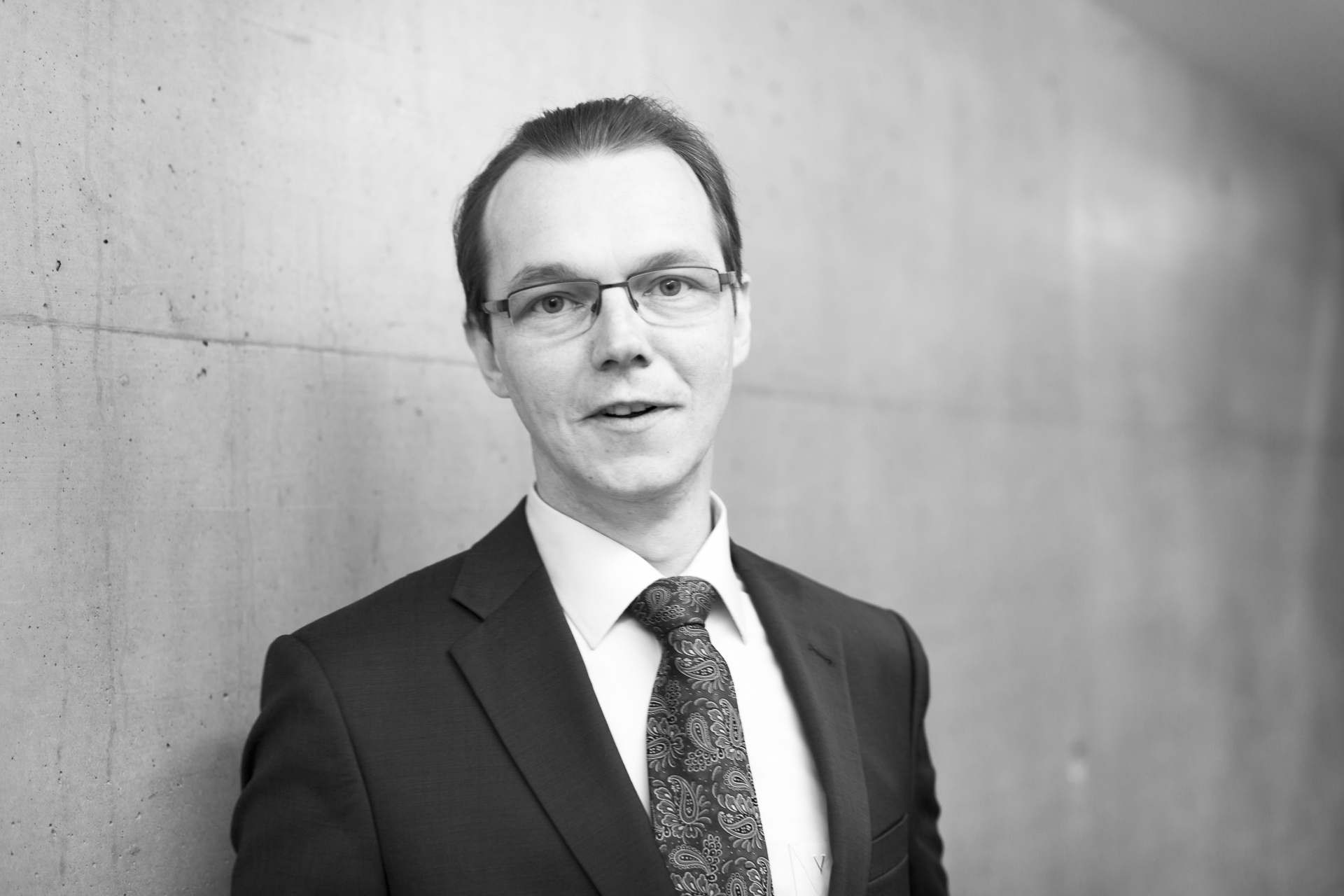 simon.weikinger@gwr.co.at
+43 (0) 1 3617080 – 0
Simon P. Weikinger
Business lawyer with long-term experience in the domestic and international business environment and understanding in business matters
I defend the interests of my clients using my whole legal experience and creativity. Intelligible, efficient and reliable advise and representation you can count on.
The focus of Simon P. Weikinger lies in the fields of corporate and contract law, legal advise in structuring of project developments including financing, legal adivse in private equity and venture capital transactions as well as cross-border counselling.
---
Profile & Skills

Attorney at law admitted to the Vienna bar since 2011
Visiting lecturer at TU Vienna for private business and corporate law
Understanding of business matters
Experienced in international transaction business
Broad business law experience
One-stop consulting for corporate clients
Lateral thinking
Lawyering with enthusiasm and pleasure
---
Professional development

2011 – 2016
Independent attorney at law in continuous cooperation with Singer Foessl Rechtsanwaelte OG.
Business law advise; SME transactions; restructurings; litigation in shareholder disputes, international contract law disputes and copyright issues; activity as supervisory board member.
2007 – 2010
Associate with CHSH Cerha Hempel Spiegelfeld Hlawati
Corporate and commercial department. M&A transactions; due diligence; share deal and asset deal contract drafting and negotiation; real estate law; distribution law with a focus on commercial agency law and franchise models.
1999 – 2006
Activities in international sales and marketing; travel activities in the middle east area and the USA. Law degree at the University of Vienna with a specialisation on comparative law and international private business law.
---