The key elements for resolving your legal issues in Austria
GRADWOHL WEIKINGER ATTORNEYS AT LAW
Your particular situation deserves specialised counselling in step with the times, which is tailored to your requirements. Benefit from our long-term experience.
Especially for SMEs and group subsidiaries
Business law advise
Legal services for start-ups from A to Z.
From foundation statutes to trade license application.
Day-to-day legal advise.

At every stage of life
Civil law advise
Inheritance law, contract law, traffic law, real estate. Long-term experience and unserstanding of your particular situation.
All-out commitment for your cause
Dispute resolution / litigation
Dedicated professional representation before all Austrian courts and authorities.
National and international arbitration.
We are there for you!
When time is short for you, we take the time for your need. Request an appointment at short notice or a return call. We are looking forward to being there for you!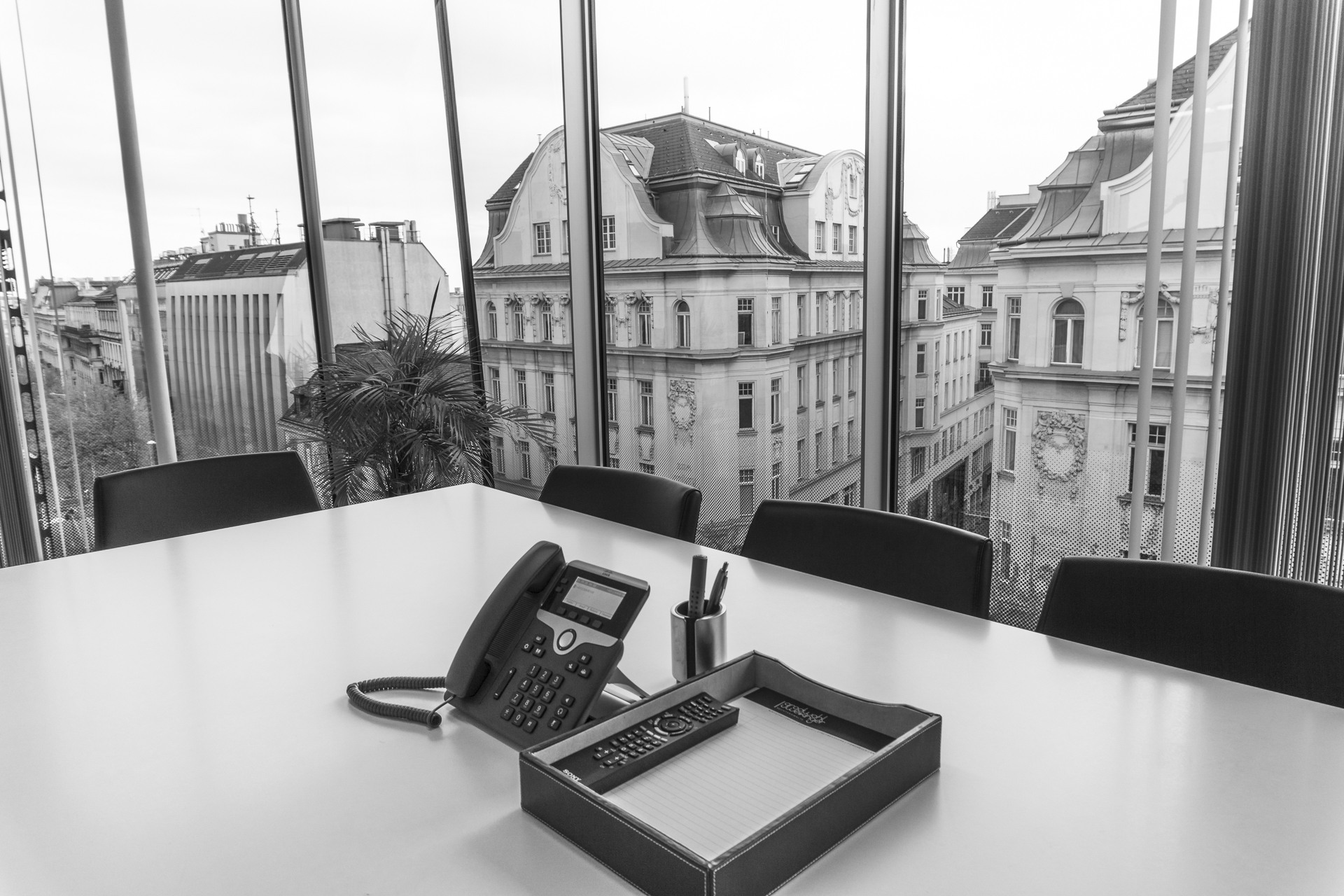 We listen to you closely!
We are looking forward to feedback, suggestions and any sort of constructive criticism.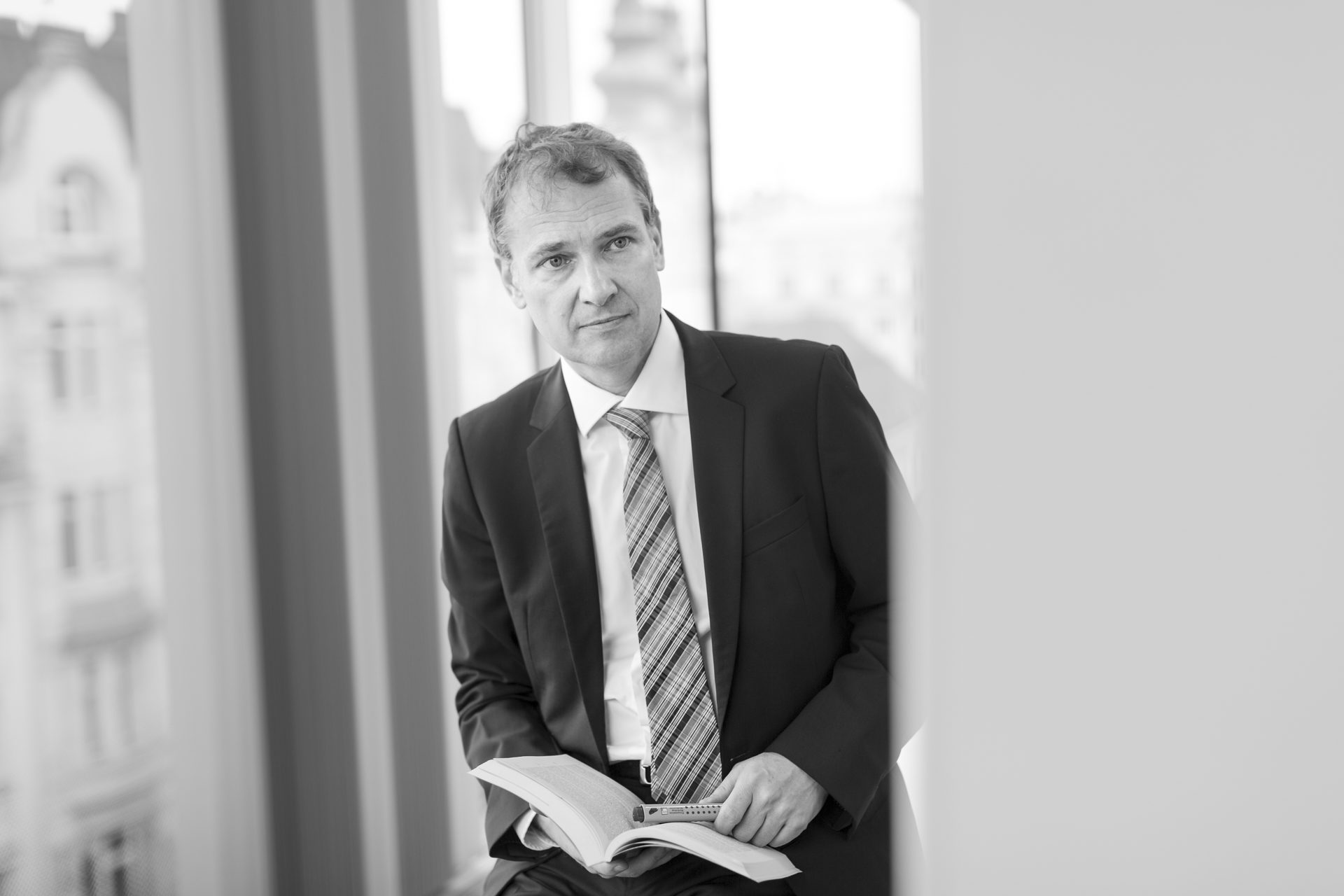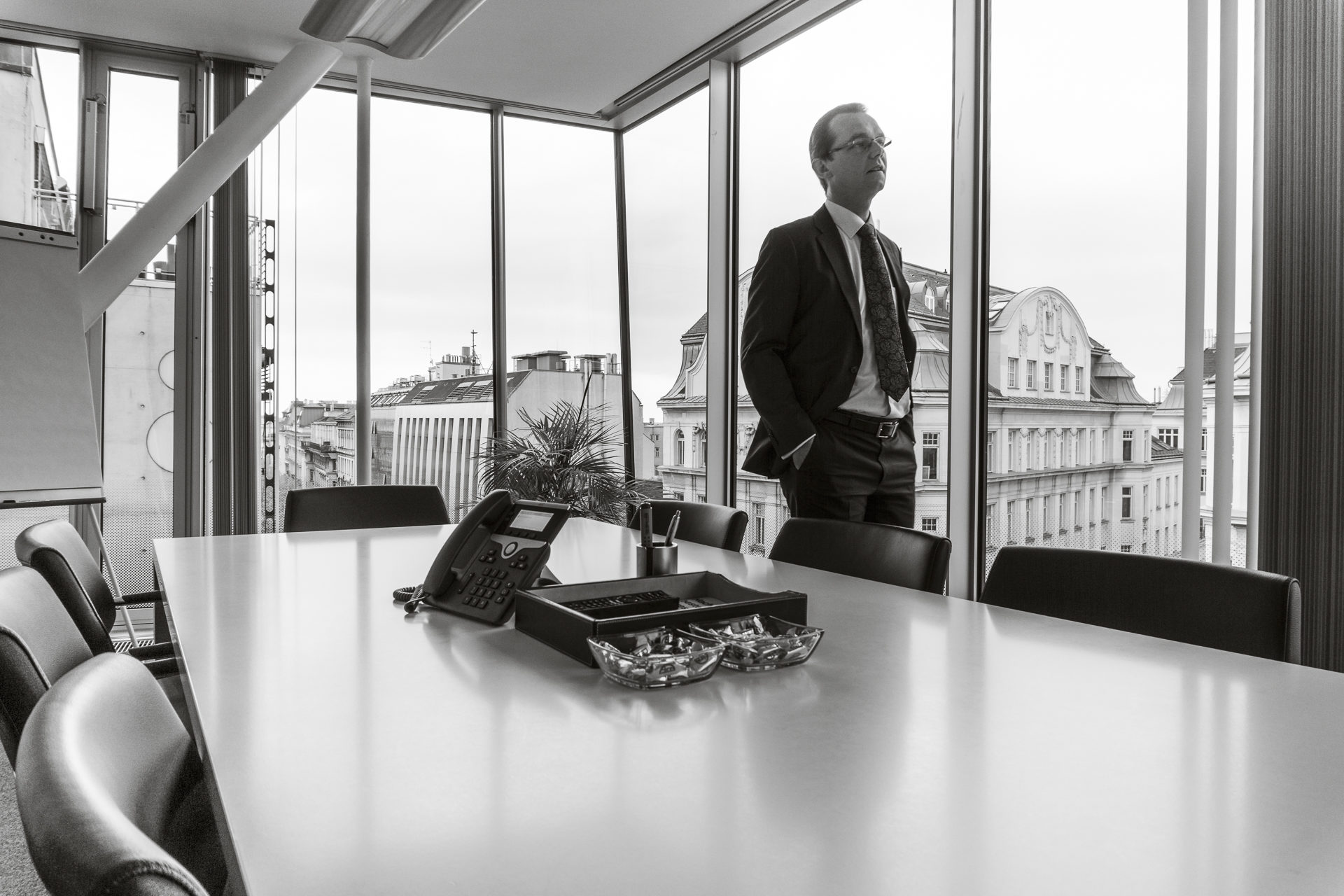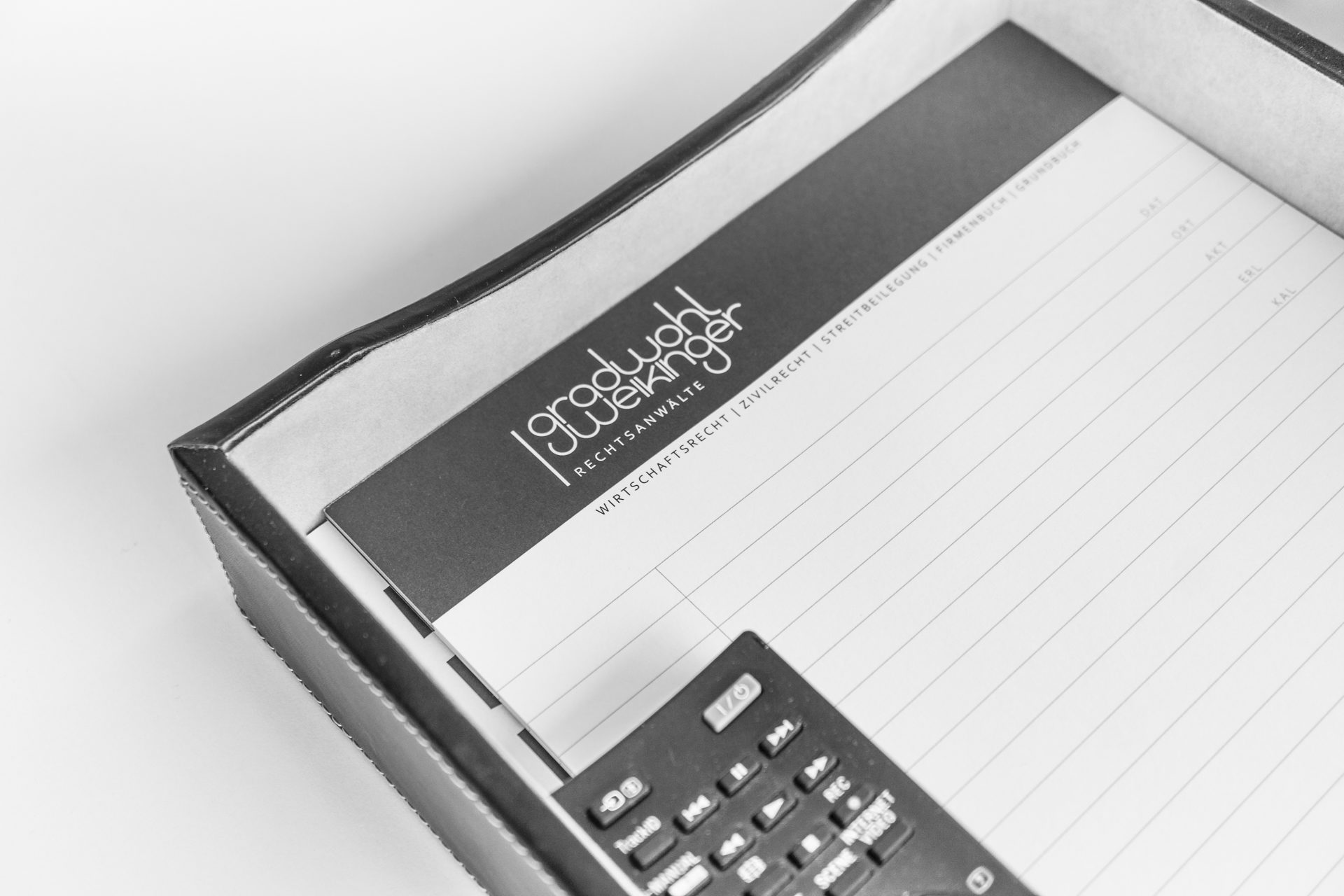 Articles & News
Latest developments in the field of law regarding our scope of advise.